Hey, we all have them. I'm just going to start airing mine out there…
Crunchmaster multi-seed crackers. They're not new, but they are delicious and I'm obsessed with them. I get mine at costco.
This j.crew dress. How perfect for spring/summer. Ooo I want!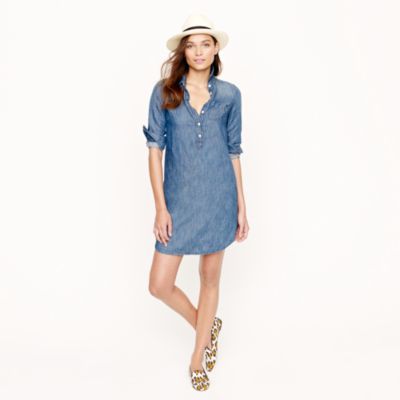 The BEST base coat ever. Like ever, ever. I'm on my third bottle of it. Now they only make it in big size (lame) and now only sell it online (double lame). It keeps my polish chip free for over a week. I swear. Pro FX base coat.
Doggie hunting/safety vests. How's that for random? I try to take big man for a walk every night when I get home in addition to the 4 or 5 mile runs we do on Saturdays and Sundays. On weekends daylight isn't a problem, but after work…it can be harder for drivers to see. Due to darkness, rain or the sun setting…our dark blue weim tends to blend. Some dear friends got us this vest for big man when we adopted him! I highly recommend for safety!!! Here is his "cousin" modeling it for you…