Back to the grind…no beach theme this week. Since I'm in serious detox mode (thanks a lot vodka) I thought I'd do a healthy theme…
Fashion: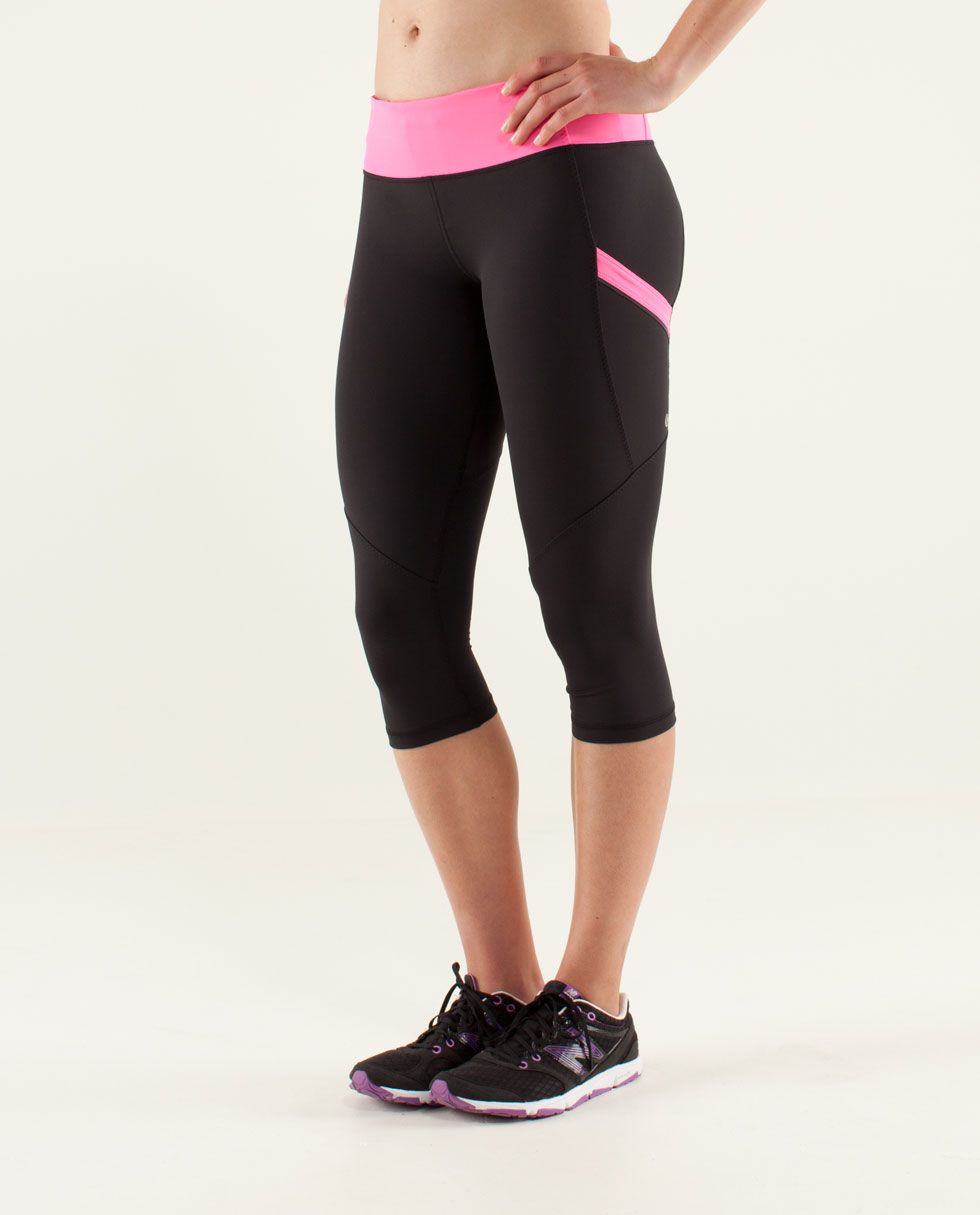 Food:
My new favorite go-to lunch. I seriously see myself eating this once a week. I would eat it more if I wasn't so afraid of mercury poisoning! Easily made paleo, if that's your jam.
Avocado Tuna Salad
Ingredients:
1/2 medium ripe avocado
1 can wild caught solid white tuna in water, drained
Juice from 1/4 lime
Salt, pepper, cayenne to taste
Mix all of that business together, let it marinate for an hour if you can stand to wait and chow down. A quick, easy, nutritious, cheap lunch! Better than ANY salt cuisine lean cuisine.
Fun:
Try to get out one night this week for a walk or run…find a new neighborhood to roam around in. My favorite Saturday morning routine is to pack up hubs & pup and drive to a new neighborhood for a 4-5 mile run. It's so much fun not being on your typical route, exploring, looking at real estate and possibly even challenging yourself with new hills! Do it to it…